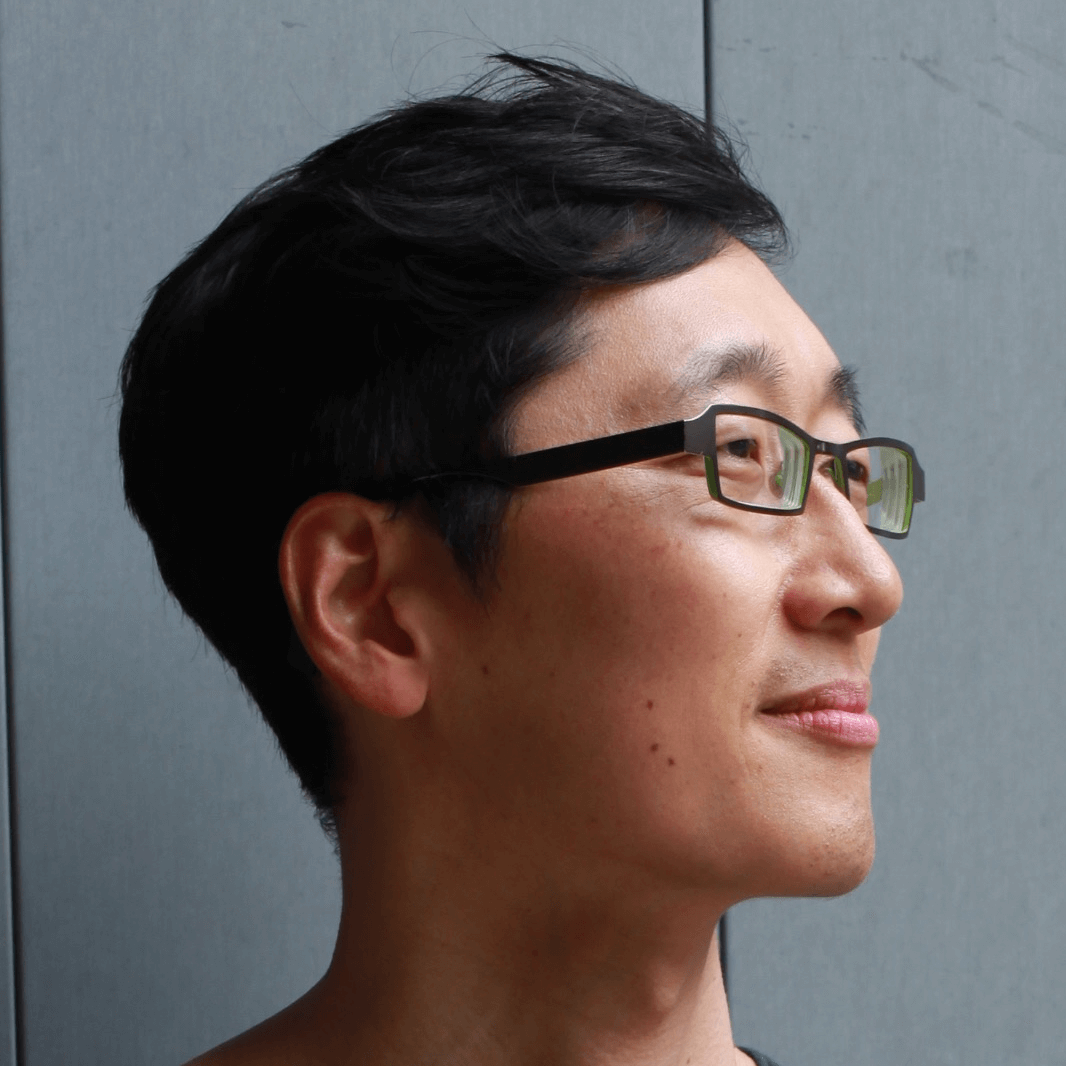 Brian Lee Yung Rowe is the face of Zato Novo. A 21st century polymath, Brian draws from a deep well of experience that spans startups, quantitative finance, product development, and software engineering.
Formally educated in mathematics and electrical engineering, Brian has leveraged the scientific method throughout his career. Having spent six years teaching graduate courses in natural language processing, machine learning, and big data, Brian applied his teaching experience to develop his Teaching as Management (TAM) method. TAM combines self-determination theory (SDT), social and emotional learning (SEL), the scientific method, and lean production to create a sustainable data-driven culture that minimizes management overhead.
In addition to select consulting engagements, Brian leads Pez.AI, a chatbot company creating the AI workforce, and FundKo, a Filipino peer-to-peer lending company.